Willowfield Celtic Home Page
This is the official website for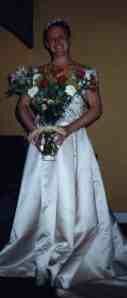 My name is Camie. I want to be your bitch
Please be big and satisfy me..


.





The club has a cross section of the social spectrum within its ranks. Willowfield Celtic prides itself on taking the 'micky' out of each other!!.


You can expect to find us from 5 onwards in the Pub on any saturday after the game.

New players are always welcome.